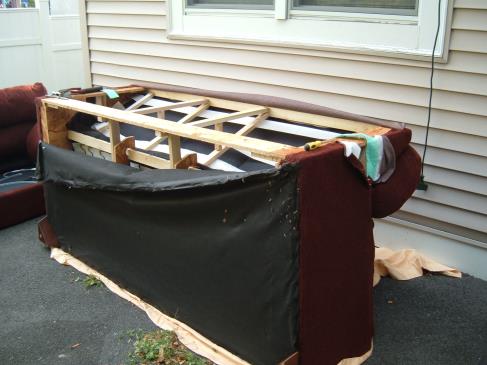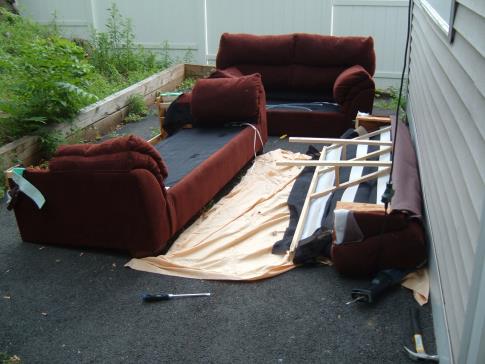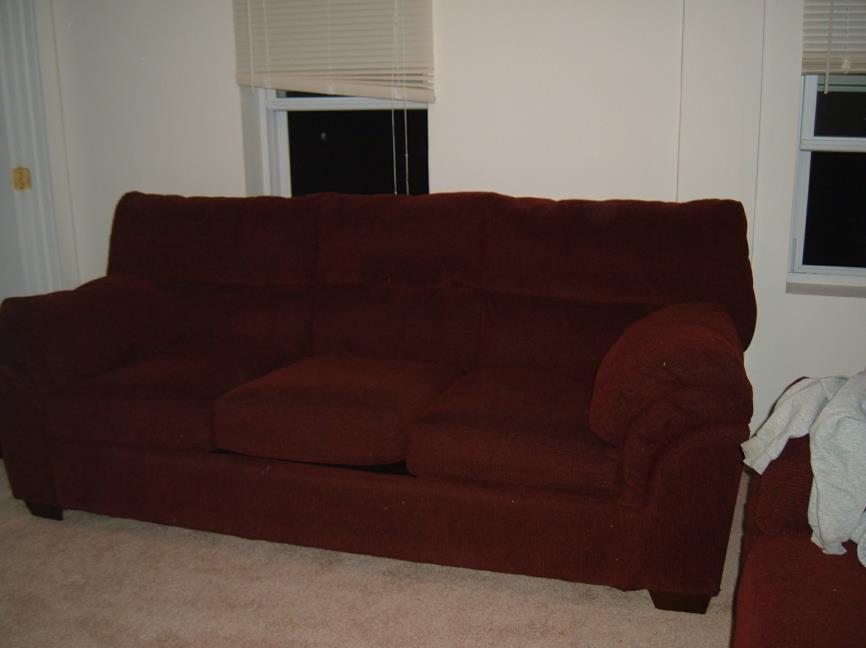 With over 25yrs of  furniture experience - we know furniture

Repairing, disassembling and reassembling of all types of furniture. Count on us to resolve your furniture issues. We are a local company so there's no calling out of state for your repair issues.

Sofaman Services caters to all commercial and residential furniture needs which includes:

On site and shop repair

    Recolor leather furniture

Disassembly and reassembly

    Spot Cleaning and full cleanings of upholstered furniture

All types of upholstery repair

Refinish wooden furniture

Replacing mechanisms for single recliners, sofa recliners and beds

Regluing

Restitching open seams and reattaching buttons

Rewebbing sofas, loveseats and chairs

and more...

Sofaman Services provides immediate in-store, and in-home furniture repairs on leather, fabric, upholstery, wood, and furniture mechanisms. If your sofa is sagging the springs are popping and the buttons have fallen off and the fabric is fine DON'T throw it away we can bring it back to life.

We are a specialized delivery service . We disassemble and reassemble all types of furniture, no dangling of furniture outside your home. Here at sofamanservices we take pride in disassembling and reassembling it to look exactly the way it was sometimes even stronger. Custom furniture, Ashley, Jordans, Logans , Frugal, Ikea, Target and much much more.

Things to remember when purchasing a sofa and that is they are not made with a rubber tree. Sofas do not bend. All measurements that companies give you are with the legs on and the cushion height. The legs normally come off. There is no such thing as a standard sofa or a standard door. Always make sure you have enough room for it to get to the room. Forget the measurements inside if it doesn't fit outside.

ck here to add text.

Click ssshere tdddfo add text.